We are the Leading Full Service Mult-Family PropTEch Service Provider in The Nation.
UNPARRELLED TECHNICAL KNOWLEDGE AND INSTALLATION EXPERIENCE
SKBM Smart Technology is the nation's leading provider of Smart Apartment #proptech/Full Site Access control system's sales and install powered by the SmartRent full Suite of systems and property management solutions. With an unmatched 400,000 units of SmartApartment automation technology installed and 100+ of full site access control systems as well as community WiFi for the multi-family apartment industry across the US since 2018 positions SKBM Smart Technology as the leader and most experienced PropTech provider in the United States.
Also, as a fully licensed Certified General Contractor, SKBM Smart Technology can provide streamlined process and timelines with no middleman or lost time, a one-stop #PropTech shop Including IOT, Public/Private area access control card readers and video monitors and drive gate/parking control, site wide internal WiFi, Data Boards, SmartHome tech, leak sensors and more. With an average ROI of 24 months coupled with increased workforce efficiency and reduced GL insurance cost with the leak detection devices, SKBM Smart Technology can help your property portfolio increase the bottom line and help improve risk management.
Contact us today for a free site evaluation and quote. We don't just say we are a leading PropTech provider, we have the resume to prove it.
SMART APARTMENTS
Revolutionize your property management with our seamless, all-in-one platform. Experience the future of property management and unlock unprecedented efficiency and resident satisfaction with our innovative technology.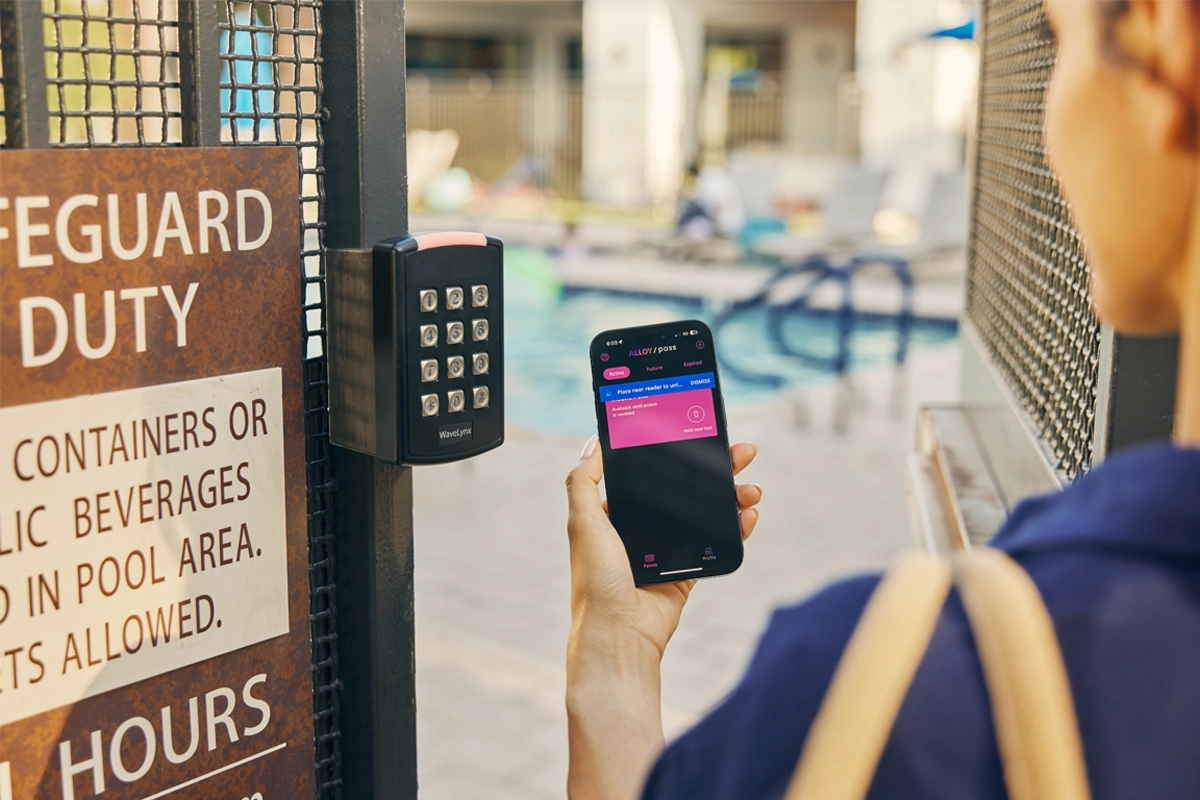 Access Control
Step into the future of community access control with our game-changing solution. Experience the power of centralized community access control, where real-time access and monitoring are effortless. It's time to unlock a new era of control and simplicity for your communities!
PARKING MANAGEMENT
Discover the ultimate solution for parking management that will transform your property operations! Experience outstanding operational efficiency with our cutting-edge technology – it's simply the smarter way to manage parking!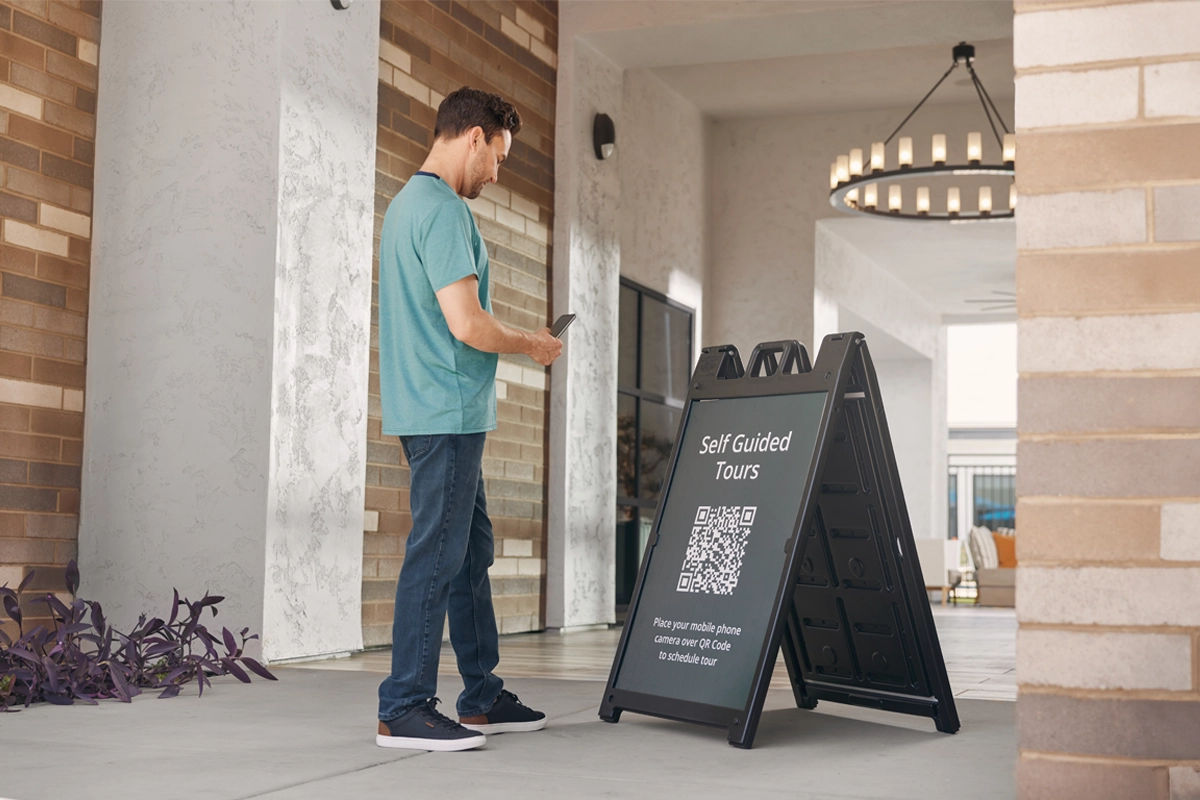 SELF-GUIDED TOURS
Self-Guided Tours are the game-changer that empowers potential tenants to discover their dream home at their own pace. By offering this innovative solution, your team can focus on optimizing occupancy goals with unmatched efficiency.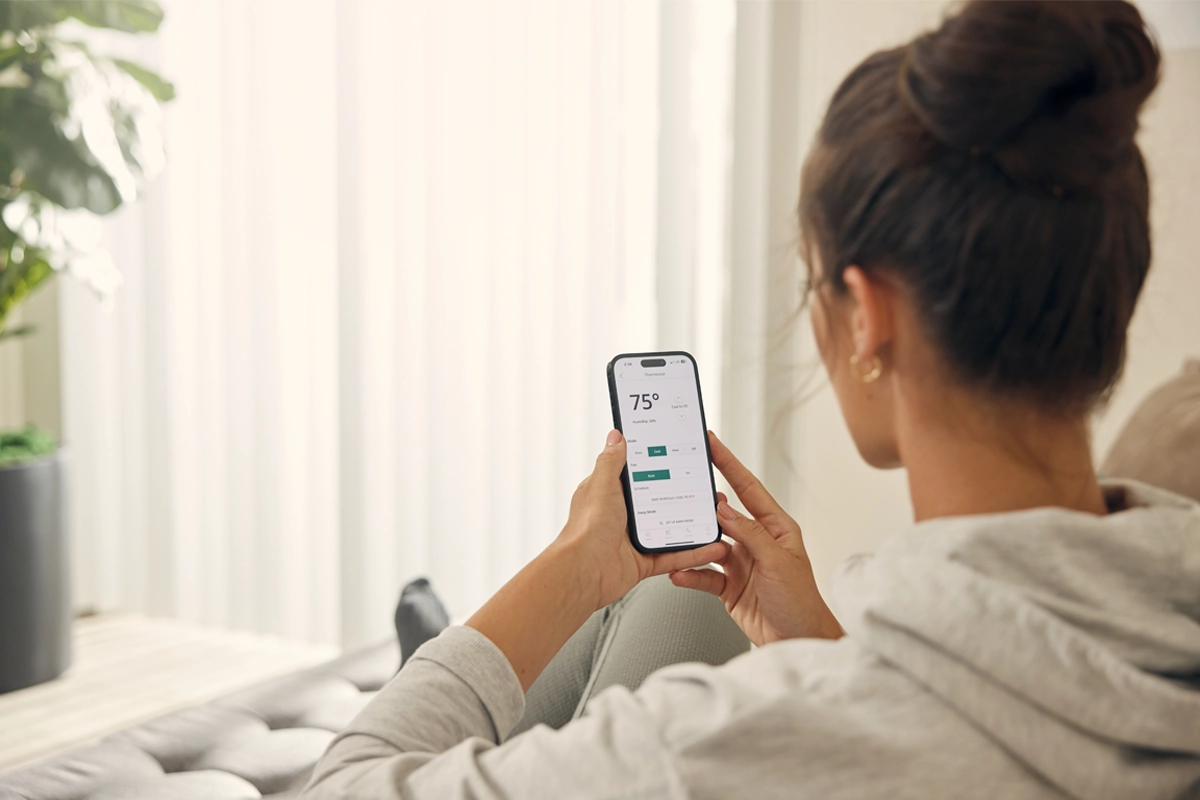 COMMUNITY WI-FI
Elevate Your Property with Next-Level Managed Wi-Fi! Unlock the key to boosting property value and maximizing operating income while treating your residents to lightning-fast, community-wide internet. Our Managed Wi-Fi solution is your secret weapon for  delighting residents.
ANSWER AUTOMATION
Experience the Gold Standard in Call Handling! Say goodbye to missed opportunities and hello to every call answered on the very first ring. Powered by advanced speech recognition and user-friendly follow-up tools, our platform revolutionizes leasing and resident call management.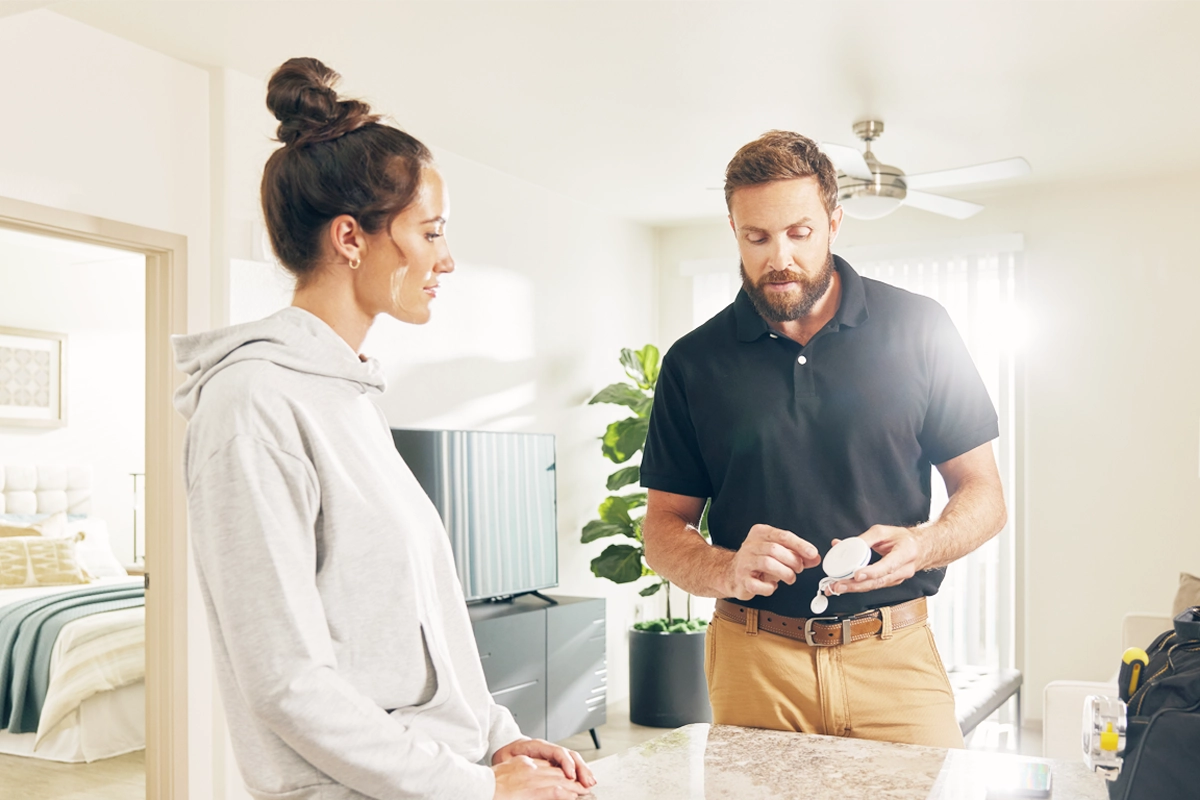 WORK MANAGEMENT
The Power of Smart Work will increase your team's productivity to unprecedented heights. Our solution empowers teams to effortlessly prioritize and systemize tasks, create seamless communication channels with residents and vendors, and provide owners with valuable, actionable data.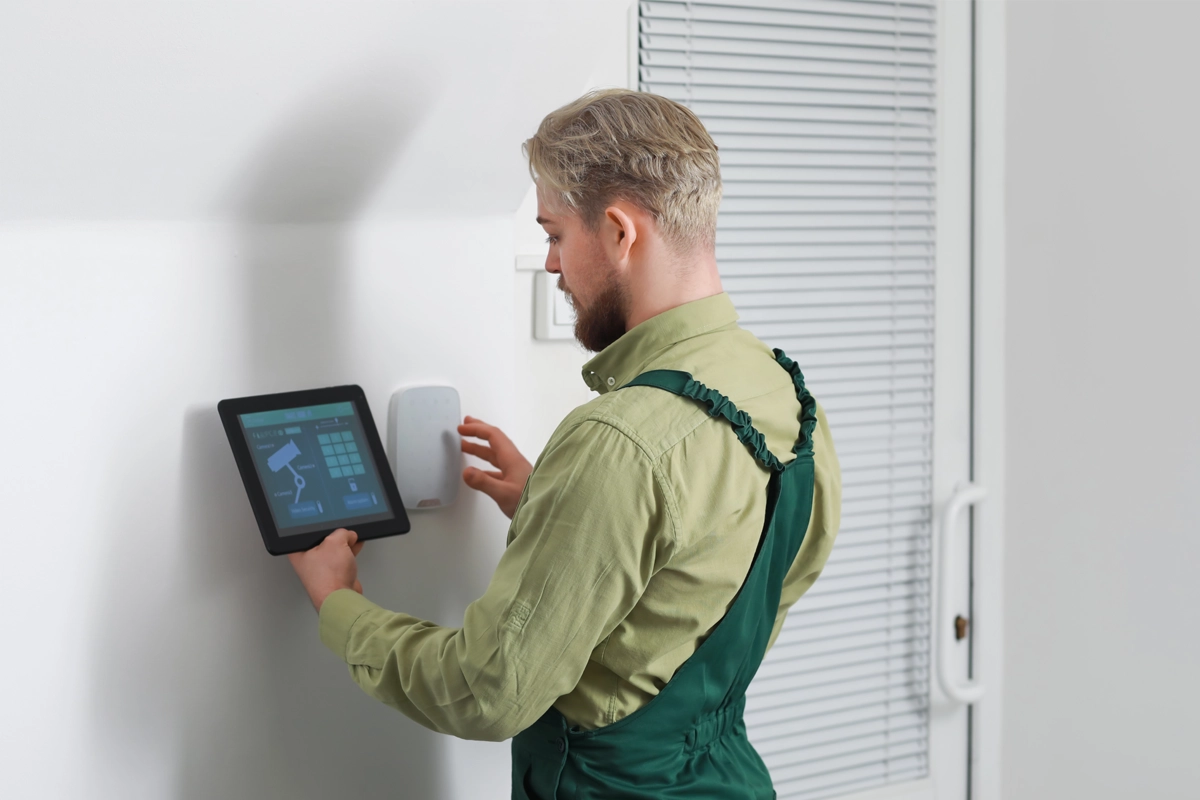 SERVICE & MAINTENANCE
Enjoy peace of mind with our comprehensive range of service agreements tailored to meet your smart apartment installations' unique needs. This plan offers flexibility with monthly, bi-monthly, or quarterly subscription levels.
EV CHARGING STATIONS
SKBM understands the evolving needs of property owners and the growing demand for sustainable living. That's why we offer a seamless and efficient solution for apartment blocks to accommodate tenants with electric vehicles while unlocking an additional revenue stream for property owners.
GET TO KNOW US!
We are not just a business; we're your partner in success. As a privately owned company, we take pride in the personal touch we bring to every client relationship. We invite you to get to know us better and discover the difference that comes from working with a team that values the power of personal connection.